SPIRITUAL TRADITIONS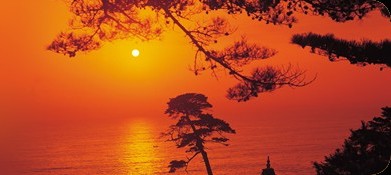 In this section, the spirituality within the world's major spiritual traditions will be explored.
Spiritual traditions can be divided into those with polytheistic, monotheistic, and monist philosophies.
Polytheistic traditions, such as Shamanism, Hinduism, and ancient Paganism, believe in many gods and goddesses.
Monotheistic traditions, such as Judaism, Christianity, and Islam, believe in one God.
Monist traditions, such as Taoism and Buddhism, believe in an impersonal Oneness.
Although these traditions sound very different, in fact they share a great deal in common.
Source: Timothy Freke, Encyclopedia of Spirituality: Information and Inspiration to Transform Your Life (New York: Sterling Publishing Company, 2000), 13.
Photo credit: Intellimon Ltd.