LATER LIFE SPIRITUALITY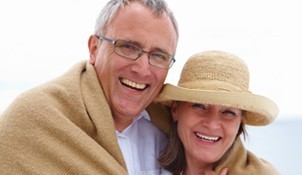 The following topics are covered in this section:
Reflections: Thoughts about Life
Reflections: Thoughts on Life and Death
As a baby boomer, born in 1949, I have now passed that threshold of 60 years.
This section is dedicated to all who are looking back on their lives and may be asking soul-searching questions such as:
· What did it all mean?
· What was the purpose of it all?
· What do I do now?
· What is my destiny after all?
Specifically, the section is for those seeking meaning in later life – those who are drawn to the spiritual dimension of life, or spirituality.
This goal of this section is to share reliable and practical information – taken from authoritative sources in the fields of ageing, religion, and spirituality.
May your visit here leave you informed and encouraged, as well as hopeful in relation to our common human destiny.
Photo credit: Intellimon Ltd.