FORGIVENESS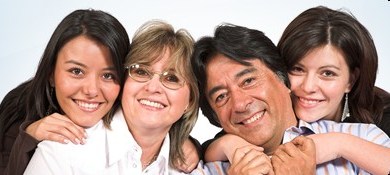 This section includes the following articles:
Forgiveness is a critical aspect of life. As a result, it is also a part of spirituality. Not long ago, I was soberly reminded of how essential forgiveness is when I read the following excerpt: . . .
Forgiveness: A Vital Dimension
Forgiveness comes as a gift which we receive freely not by right. We in turn give it by God's grace, not by our own power. Sometimes it is easy to forgive, sometimes impossible. We cannot forgive at will, nor can we demand of others that they forgive those who have wronged them.
Forgiveness: A Crucial Element
Occasionally, we all perceive to experience unfair and unjust treatment. At such times, our perception of the motives of those who treat us unfairly is critical. Can we believe in the goodness of the motives of those that deal with us unkindly?
Here are four tips which directly link forgiveness with your health.
Forgiveness: Ten Exciting Truths
Here are ten statements about forgiveness that are liberating.
Photo credit: Intellimon Ltd.