PRIVACY POLICY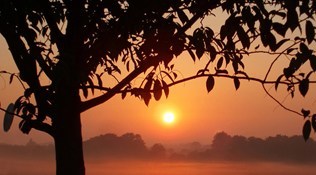 The privacy of your personal information is held in the highest regard.
We have a firm and continuing commitment to the privacy of personal data provided by those visiting and interacting with this website.
If you choose to correspond with us through email, we may retain the content of your email messages, together with your email address and our responses. However, we do not share, sell, lend, or lease any of the information that uniquely identifies a visitor (such as email addresses or personal details).
Photo credit: Intellimon Ltd.