REFLECTIONS ON NATURE AND SPIRITUALITY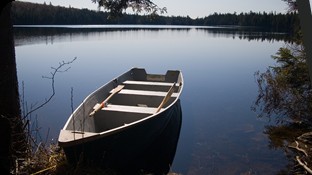 In this article, I reflect on my own life and worldview. Particularly included are how I regard nature and how this view has developed. Finally, I link my reflections to my faith, and a new unfolding spirituality in my life.
Photo credit: Intellimon Ltd.
For a PDF copy of the article, please click here.