SPIRITUAL PRACTICES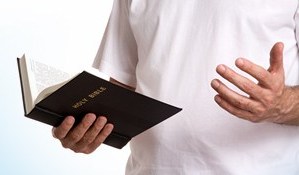 This section presents spiritual practices or disciplines (also common to many spiritual traditions in one form or another). These include:
Communing with God in natural settings
Devotion
Fasting
Harmonious living (balanced lifestyle)
Music and dance
Pilgrimage
Purification
Repentance
Retreat
Ritual
Scriptural reading
Sacred space
Service
Visualization
Source: I am indebted to Timothy Freke, Encyclopedia of Spirituality: Information and Inspiration to Transform Your Life (New York: Sterling Publishing Company, 2000) for the original content in this list, but which has been modified.
Photo credit: Intellimon Ltd.