PRAYING THE LORD'S PRAYER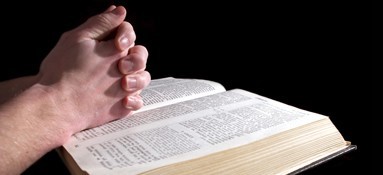 Summary
This article explores ways to pray the Lord's Prayer.
It first establishes certain principles for effective prayer in general.
The article then elaborates on the specific aspects of the Lord's Prayer, one by one, showing how understanding each of them can make praying the Lord's Prayer more meaningful.
For the complete article, click here for a PDF file.
Photo credit: Intellimon Ltd.