A SPIRITUALITY FOR LIFE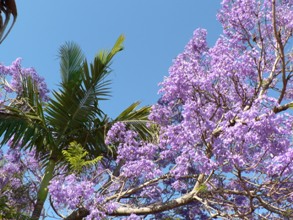 The purpose of this website is to share information about spirituality that is instructive and helpful.
The theme is spirituality for life – a practical spirituality to enhance life's journey and to help fulfil one's divine destiny.
The intent of the website is to bear in mind an inclusive view of spirituality, recognizing that the divine Spirit works beyond any one faith tradition. While Christian spirituality is emphasized, the wisdom of other religious traditions is also respected.
The content unfolds as follows:
The underlying premises of the website are given elsewhere.
May you discover information that will be useful and compelling for your own spiritual journey – a journey that may be described as a path toward ever-increasing life, light, and love culminating in a world without end.
In closing, may a peace of mind that surpasses all understanding be yours.
Namaste with love,
Alexander Peck
* * * * * * * *
Now Available
Some may find of interest our new small book entitled Journey to the Divine Within. It deals with the prayer of the heart or meditation, dealt with from a mostly Christian perspective through the reflections of a variety of spiritual writers.
The book has 80 pages, is illustrated with black-and-white photographs, and costs about $8 plus postage.
For a preview, click on the image below.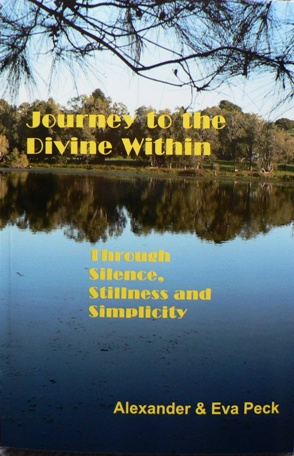 * * * * * * * *